"Joomla! is the world's most popular open source CMS (content management system). With 2.8 percent of the Web running on Joomla, the software is used by individuals, small & medium-sized businesses, and large organizations worldwide to easily create & build a variety of websites & web-enabled applications." - from Joomla.org

A content management system is software that keeps track of every piece of content on your Web site, much like your local public library keeps track of books and stores them. Content can be simple text, photos, music, video, documents, or just about anything you can think of. Since the CMS manages all your content, you don't have to.

Joomla! is used all over the world to power Web sites of all shapes and sizes. Some examples are Harvard University, GE, Barnes & Noble, Ikea, McDonalds, Citibank ( intranet), The Hill, Linux, City of Boulder, Nikon Instruments, Quizilla, SanDiego.com, Sprint Community... and you get the idea.
How do you benefit from Joomla technology?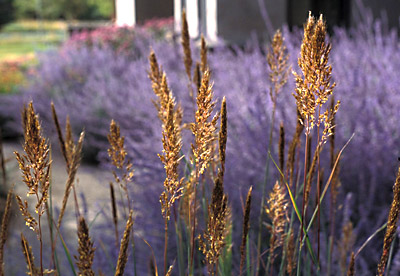 Ease-of-use both for the designer and for the users/owners of the site
Lower development cost because Joomla design occurs at a higher level
Security has long been a focus of the Joomla! Developers
Low cost-of-ownership – another dividend from the ease-of-use built into the platform. Joomla! Is designed for ease of maintenance; several levels of access privileges facilitates safe content updates by site owners/staff
Future extensibility – Since the Joomla! Is designed to support large, complex websites, you can start with a modest-size website knowing that the site can grow in size and in functionality as your needs grow. There are thousands of third-Party extensions/plug-ins already developed by the world-wide Joomla! Community.
Mobile Friendly - Responsive web design facilitates creation of websites that adapt the layout and images to the viewing environment. As a result, users across a broad range of devices, from cell phones to desktops, will experience content that is laid out so as to be easy to read and navigate.